We Are Leading Educational Institution since 2013
WET was established by a group of professionals whose excellence in the field of Higher Education is worth to vouch for. The main objective behind the establishment of WET…… was to provide Computer Education / Higher Education to every section of the Society. The professionals associated with the group have made the institute to achieve the unique distinction by placing its more than 5000 students in several leading national and multi-national companies organizations.
Distance Education, Vocational Education, On-line Education, Content Development, Consultancy to Institutions, Corporate Trainings, Skill Development, Soft skills training.
"Supportive and Insightful"
I just wanted to pass on some formal feedback of my tutor, David. He was absolutely fantastic throughout the entire length of my study- prompt to reply to my questions, and always with detailed answers to help me further my understanding of the course work.
Satya Shree
I just wanted to say, that I was provided with excellent support and information by Sumit Sir. He was really helpful and efficient, and I was always informed on the good things, bad things I had done in my work, and the things that I needed to do next. He was so useful and good during my time doing the MBA course.
Ajay Rajput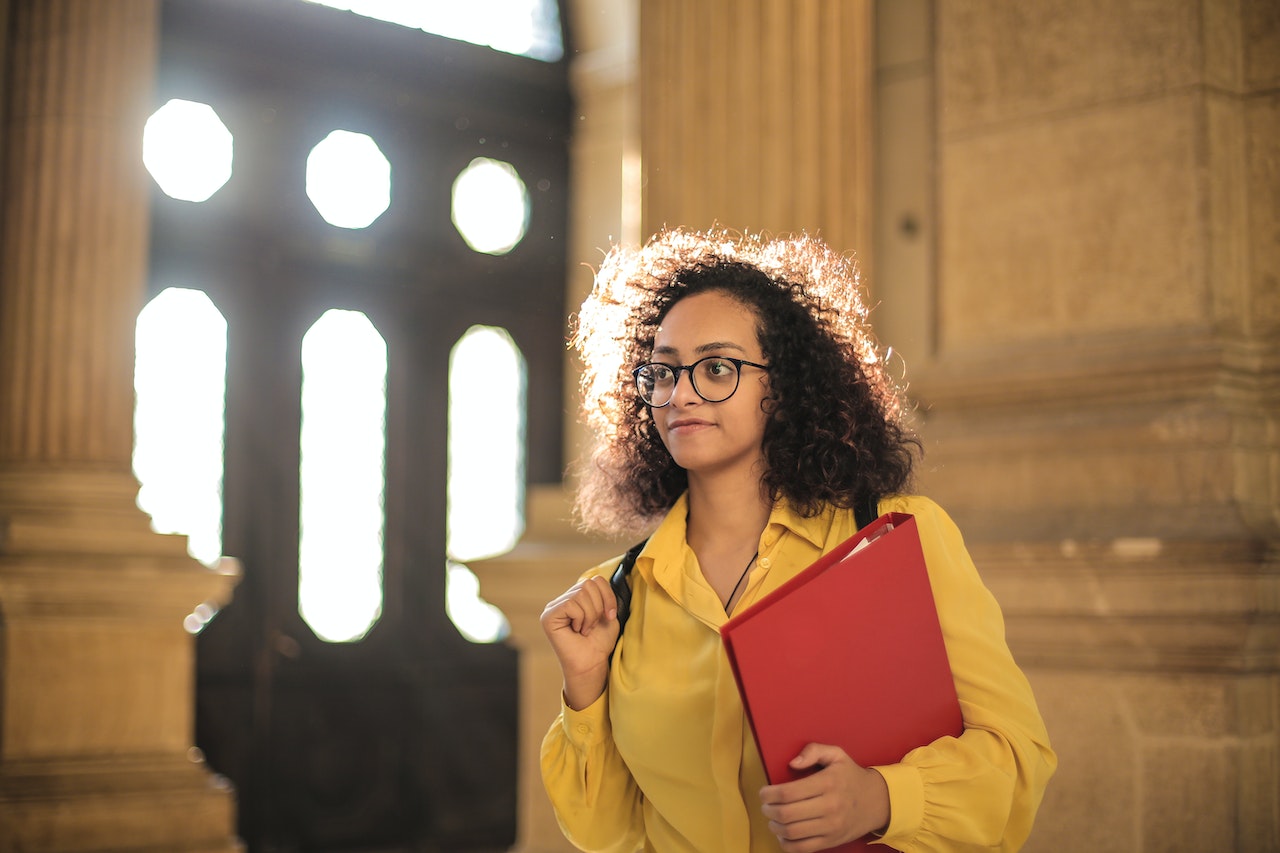 I strongly recommend the WET Institute for Pharmacy course to everyone interested Medical Field! I can't tell you how happy I am with the course and what it has enabled me to do in my business. It's just amazing.
Neha Chauhan
WET Institute is the best coaching center. their coaching is excellent and teachers are really well experienced. teachers is give attention to every student individually.their pattern of complecting syllabus is superb. the best thing is whatever they taught to their students they not even learn also they are able to explain further. the quality of time they give to their students is really appricating I must say this coaching center should be awarded for their best coaching
Chahat Singhania
A very flexible and informative learning experience
WET allowed me an opportunity to further my education in a subject I would have had to go to university for. I appreciate the flexibility that WET has shown without sacrificing excellence…. WET has helped me feel comfortable researching, documenting and discussing any given topic.
Bikash Hazarika
No difficulties for me, I found everything was just right. Always had good feedback after handing in assessments with some good advice attached. I personally think it's good the way it is. I really enjoyed doing this course, it gave me a world of knowledge and it was a fun learning experience!
Rakshit
Committed To Provide Best Education.